Have you experienced any of these "integration" hiccups when time tracking on Asana?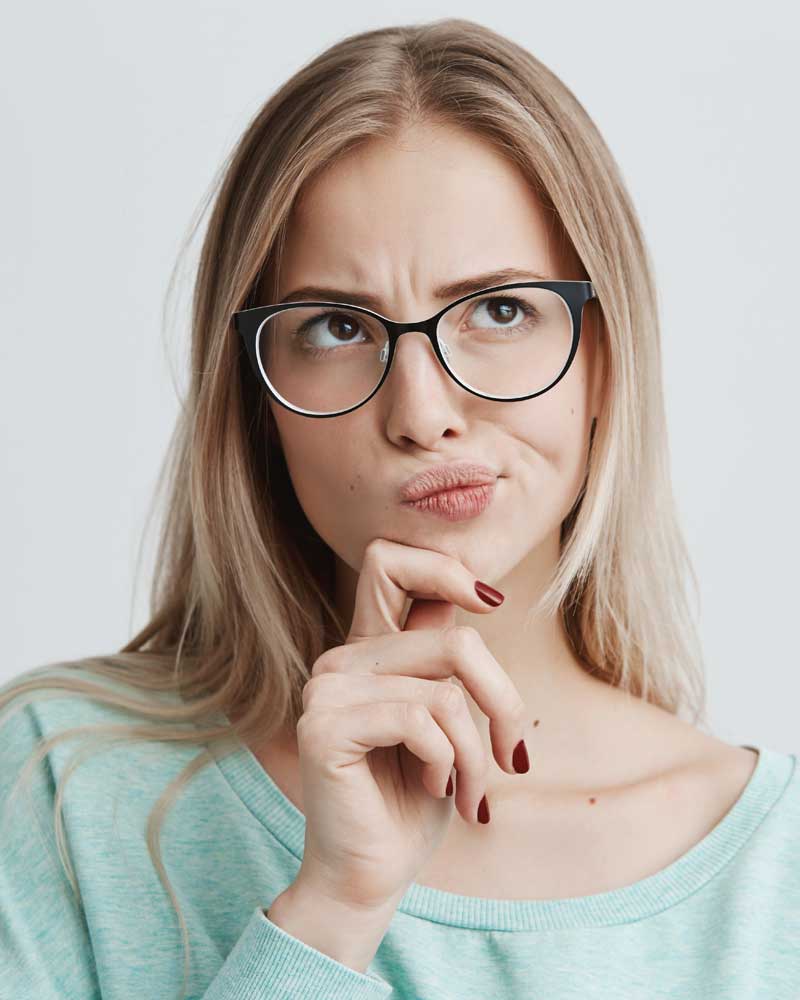 No visual feedback:

you don't see the tasks you're tracking time on or you don't know for long you've worked today and on which projects...

Manual adjustments:

you waste time to double check and manually create & edit tasks and projects in case of missing synchronization...

Frustrating time corrections:

nonstop switching between Asana and your time tracking app if you forgot to start the timer or need to edit time entries...

Blind Time tracking:

you don't see the current logged time compared to the budget in Asana, so you can't evaluate the progress of your work...

Dull Invoicing with no Branding:

no option for your corporate branding and letterhead, no custom fields, multicurrency, or multilanguage invoices...
Get the most value from tracking time in Asana

Choose the smartest way for Asana time tracking
Extending Asana by a wide range of valuable time management functions
Discover the difference
At every step, you're in the know. The color-coding time tracking is extremely intuitive for all users. Red means "Time is running on this Task" and Yellow means "Sum of today's tracked time". Yes, it's that simple!
Because every second matters, we help you save more time! With zistemo, the integration is seamless. No need to switch between apps. Create, delete or rename new tasks, subtasks without a care. Everything is perfectly synced between Asana and zistemo. Review progress as it's happening, live on your screen.
Managing the hours per task in Asana is so simple with zistemo. See the logged time against the budget per tasks. Know the project totals at any time. Keep up with the progress minute by minute. Deliver work on time, without exceeding the budget.
Taking Asana time tracking one step further, zistemo is your portal to swift and easy invoicing. Control invoices and payment reminders at a glance from your smart dashboard. Customize branded invoices your way, with the invoice creator. Do you want to save even more time? Recurring invoices do the trick with a click!
zistemo makes your work
Streamline Asana time tracking with zistemo
Sync all your Asana Projects in zistemo
Once up and running, all your Asana work is automatically updated in real time. Make changes, add new tasks, watch it all run smoothly, just like magic.
Manage Projects and Tasks with Asana
Project Managers can easily manage Project Tasks and Assignments in Asana, while staff will access instant Project Time Management from any device.
For smarter billing, try zistemo invoicing
Project Manager or Admins choose zistemo to stay on top on billing methods, project expenses, timesheet approvals and swift, professional invoicing.
Super easy to learn
Within minutes, staff members of all levels can get their way around Asana time tracking with zistemo's colorful buttons placed in the Asana task pane. No in-depth training needed!
Get expert training and our premium online assistance
zistemo integration is native, leading to the smoothest user experience. However, we're always here to help if you need us.
Enjoy 24/7 friendly support
To make sure you make the best of every feature, we're one click away. Ask us your questions and we'll get you all the answers.

the smartest way for Asana time tracking
Why not try it today for free?
Time Tracking with Asana FAQ
Does Asana have time tracking?
Asana itself doesn't offer time tracking. But there is zistemo time tracker, which you can easily integrate with Asana. To make the most of your Asana, zistemo allows frictionless time tracking on tasks, helping users track how much time they spend on individual tasks as well as on overall projects. Zistemo ingeniously offers you a built-in timer button, 100% integrated directly into Asana to simplify and automate time tracking.
How to track time in Asana?
Tracking time in Asana is very simple. You can smoothly sync it through zistemo. You only have to start your timer and everything is smoothly coordinated between zistemo and Asana. With zistemo you don't have to waste any time to manually verify or edit time logs.
Can I add time to Asana for a task?
Yes, you can. Asana connects with tools like zistemo to make tracking your work as easy as possible. zistemo and Asana seamless integration eases time tracking (both automatically and manually), enabling you to add time in Asana for a task. Just go to your Asana task, click on the three dots icon next to your Timer button. From the "More actions" dropdown menu choose "Add time," type in the time and don't forget to click on "Save".
Get your seamless 2-way syncronization between Asana and zistemo!
Avoid error-prone & fiddly manual updates.
Skip app switching!
Start your 14 day FREE trial